When it is time to refresh our home's facade, most of us begin to panicky think out how much they will have to pay for the work to be done. And even if you are not going to invite the professional facade painters to do the job for you, painting your house exterior on your own still requires certain calculations.

Want to know how to figure out the final price for your house facade refreshment with paint? We can give you a few hints on that!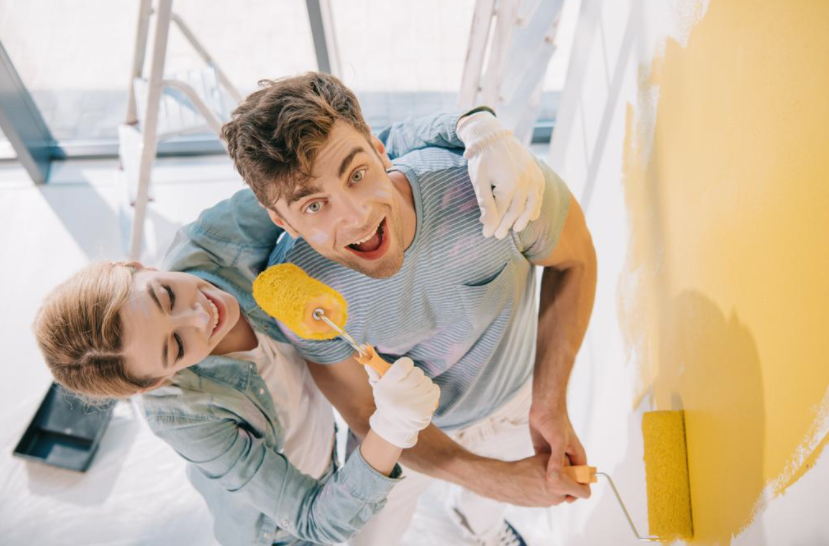 What Is the Average Price For Painting the House Facade?

In 2020, the average price for painting the facade was around 2.900 dollars. The low end for this type of work was about 650 dollars, and the high end could reach up to six thousand! And if you invite professional painters, the prices of different companies may vary significantly from 500 to three thousand dollars per square feet.
Naturally, you might be wondering how come that a few cans of paint cost that much. The answer is simple: it is not only paint that is used during the painting works and thus, the price includes the materials and equipment that are also needed for it.

Of course, if you already have some of them at your disposal, the cost will be lower, however, don't forget about several other important factors that also influence the final cost of painting your home.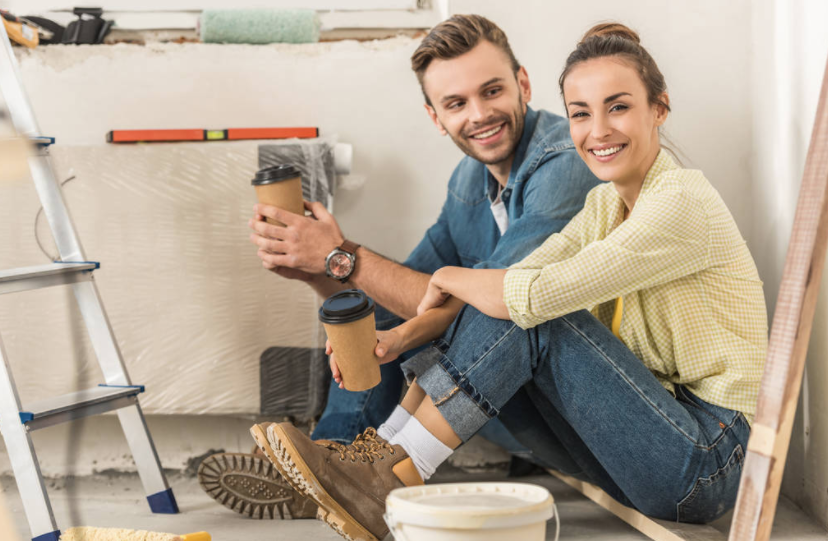 What Affects the Price Of Painting a House

If you decide to paint your house, take into consideration that the final expenses can be calculated only after you consider all the influencing aspects. So what does the price consist of?

The size, age, and condition of your house
The tools needed (brushes, ladders, rollers, sprayers, buckets, scrapers, masking tape, etc)
The amount of paint needed
Labor
Type of exterior material (wood, vinyl, or others)
Climate of the area you live in
Prep work
Type of paint and primer
When you know all these nuances, it will be easier to calculate the final price. And if you use the right paint and do the job properly, your freshly painted house will last way longer until the next renovation.

If you are going to paint your house on your own, it will cost you less, of course. However, in this case, be sure you will be doing everything correctly so that you will not have to redo the job afterward!